Regular price
Sale price
€12.50 EUR
Unit price
 per 
Sale
Sold out
Shipping :
France - €4.00
EU country - €7.50
Rest of the world - €7.50
Add products to your cart for automatic combined shipping.
Share
View full details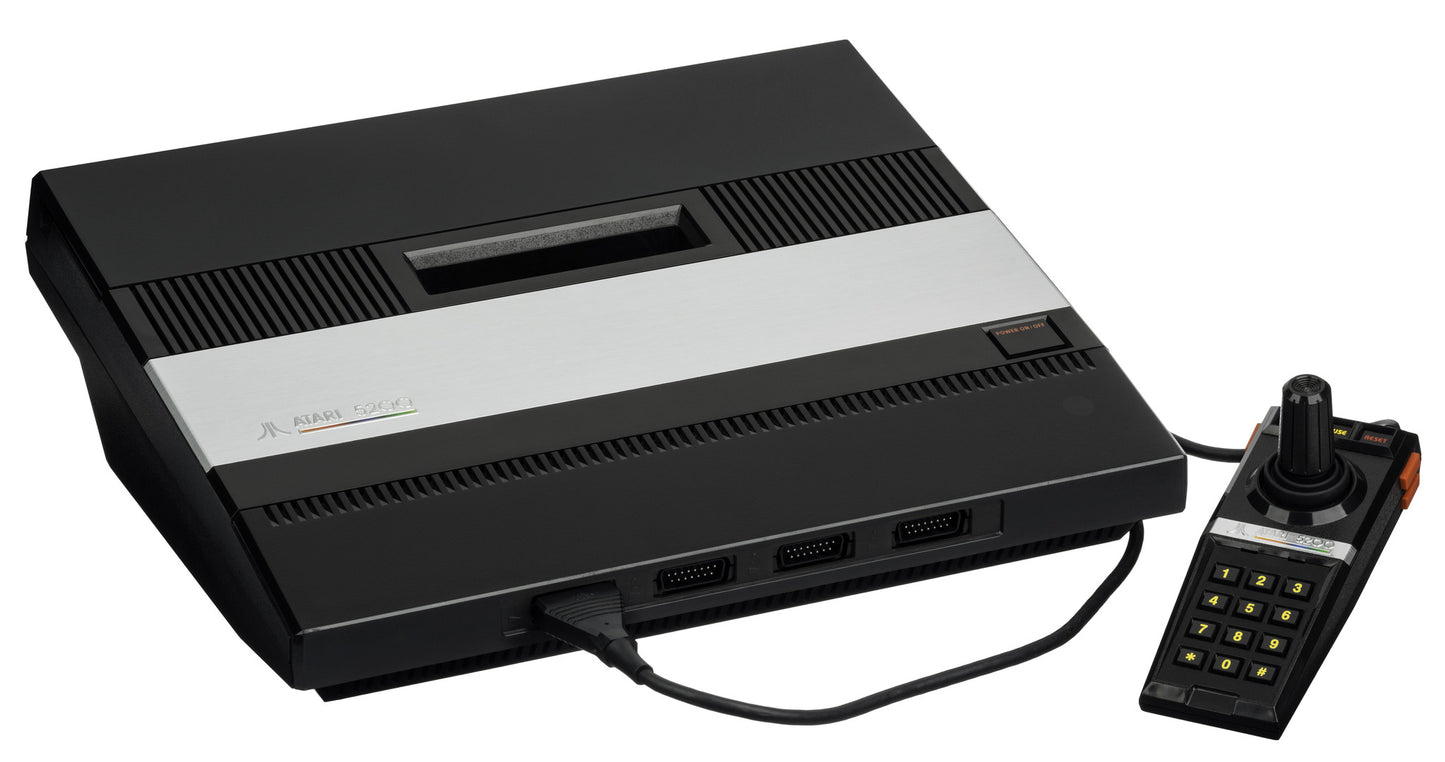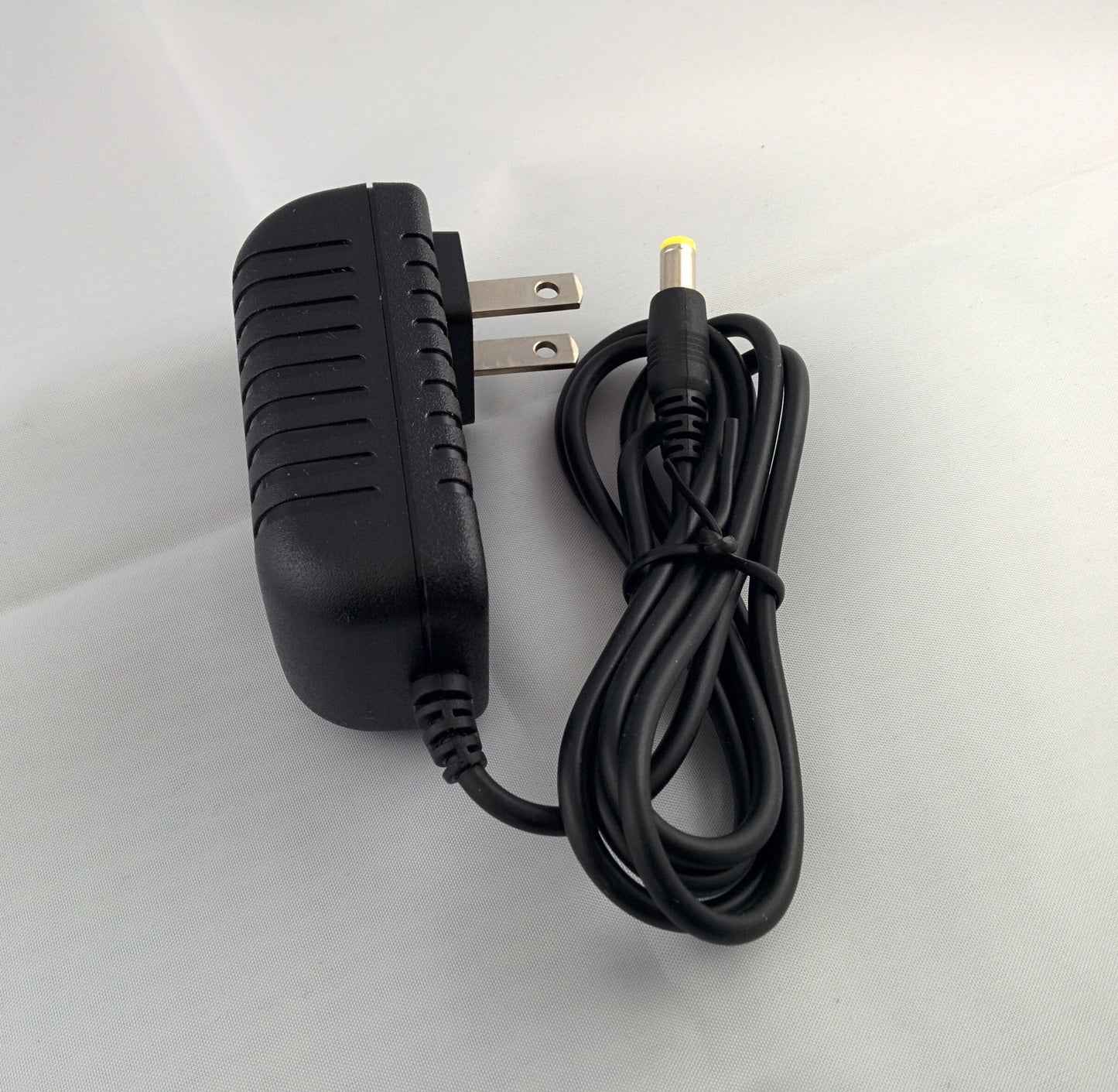 New replacement power adapter for Atari 5200 (All regions).
This power supply was design to replace the original power brick.
With a regulated 9V voltage, it reduces the heat emitted by the console and thus increase the lifetime of its components.
Being a modern switching AC/DC adapter, you don't need to use a step-down transformer or worry about the main voltage of your country (110V, 230V, ...).
Unlike a lot of power supply, this one doesn't deteriorate video or audio signals.
1 year warranty
110-240V 50/60Hz
Original power adapter : 9V or 11V (unregulated => around ±3V) 1.95A max
This model : 9V (regulated) 2A max