Regular price
Sale price
€16.00 EUR
Unit price
 per 
Sale
Sold out
Shipping :
France - €2.50
EU country - €3.50
Rest of the world - €3.50
Add products to your cart for automatic combined shipping.
Share
View full details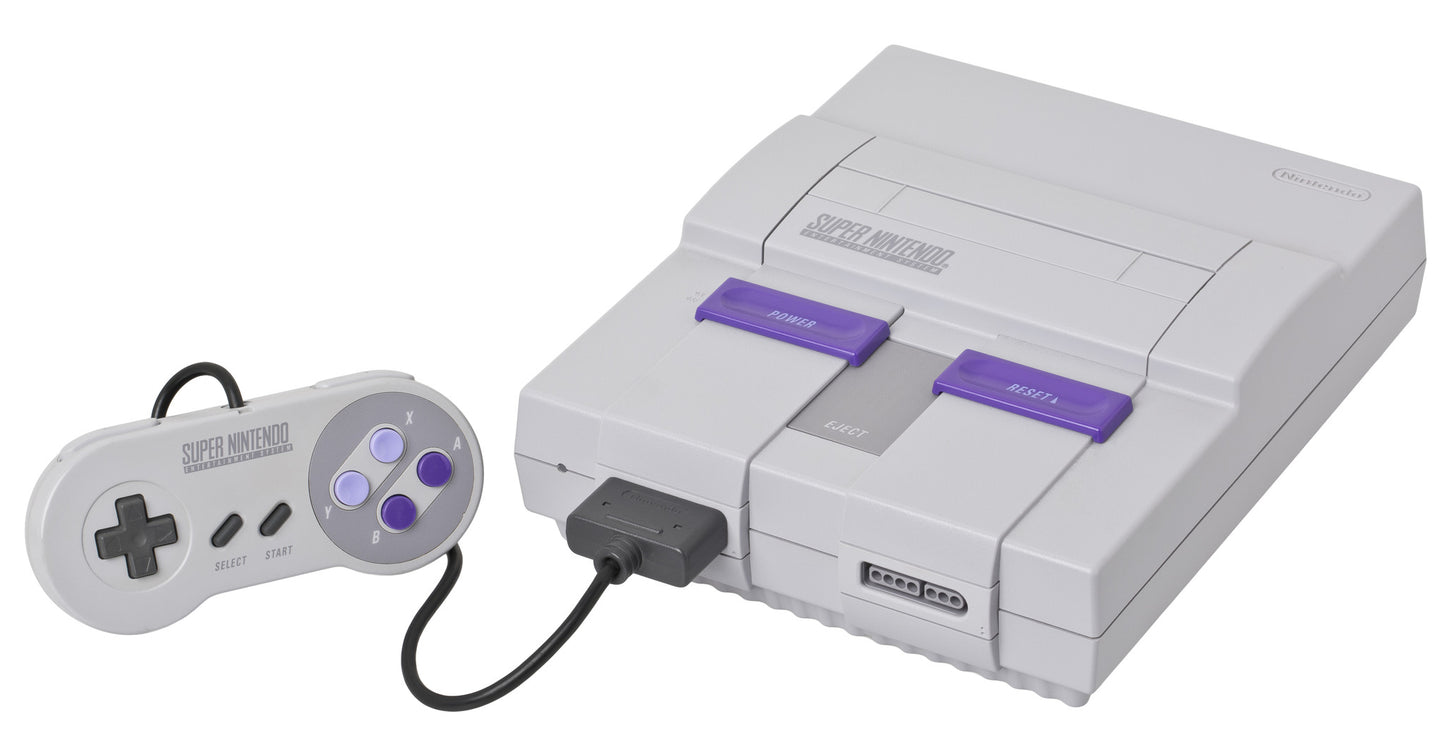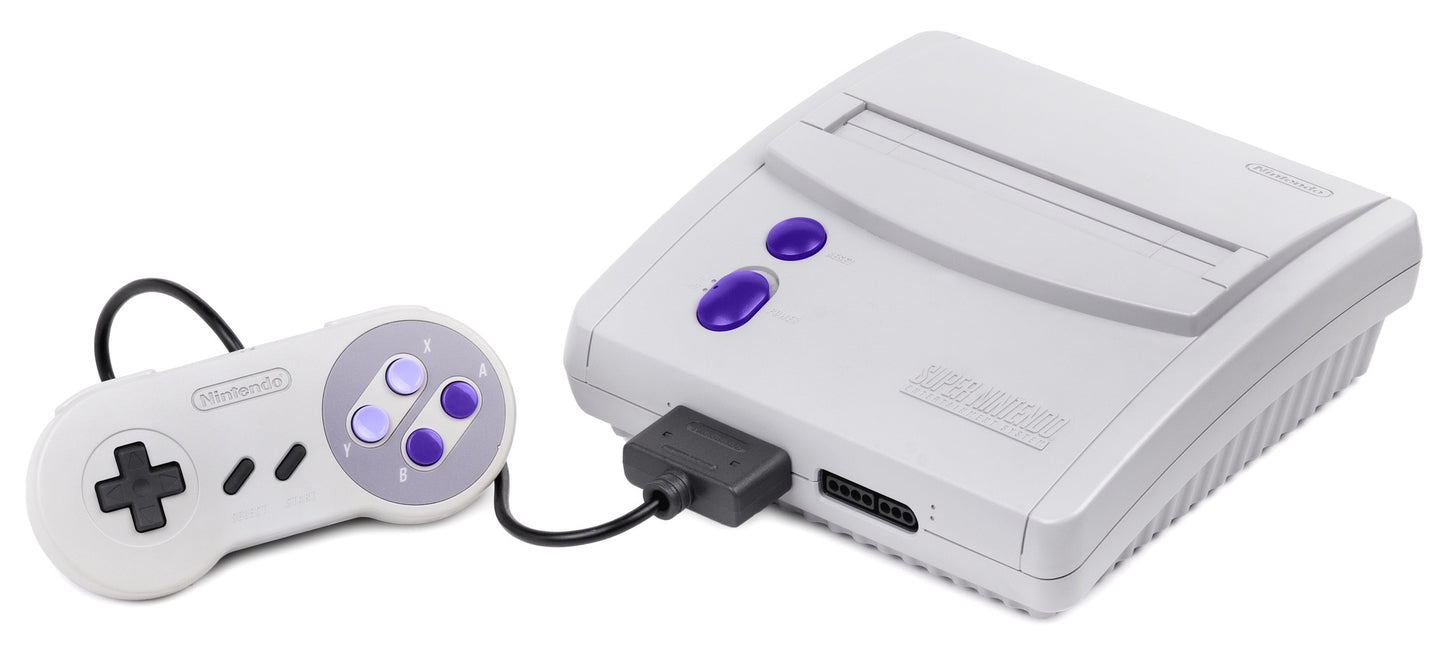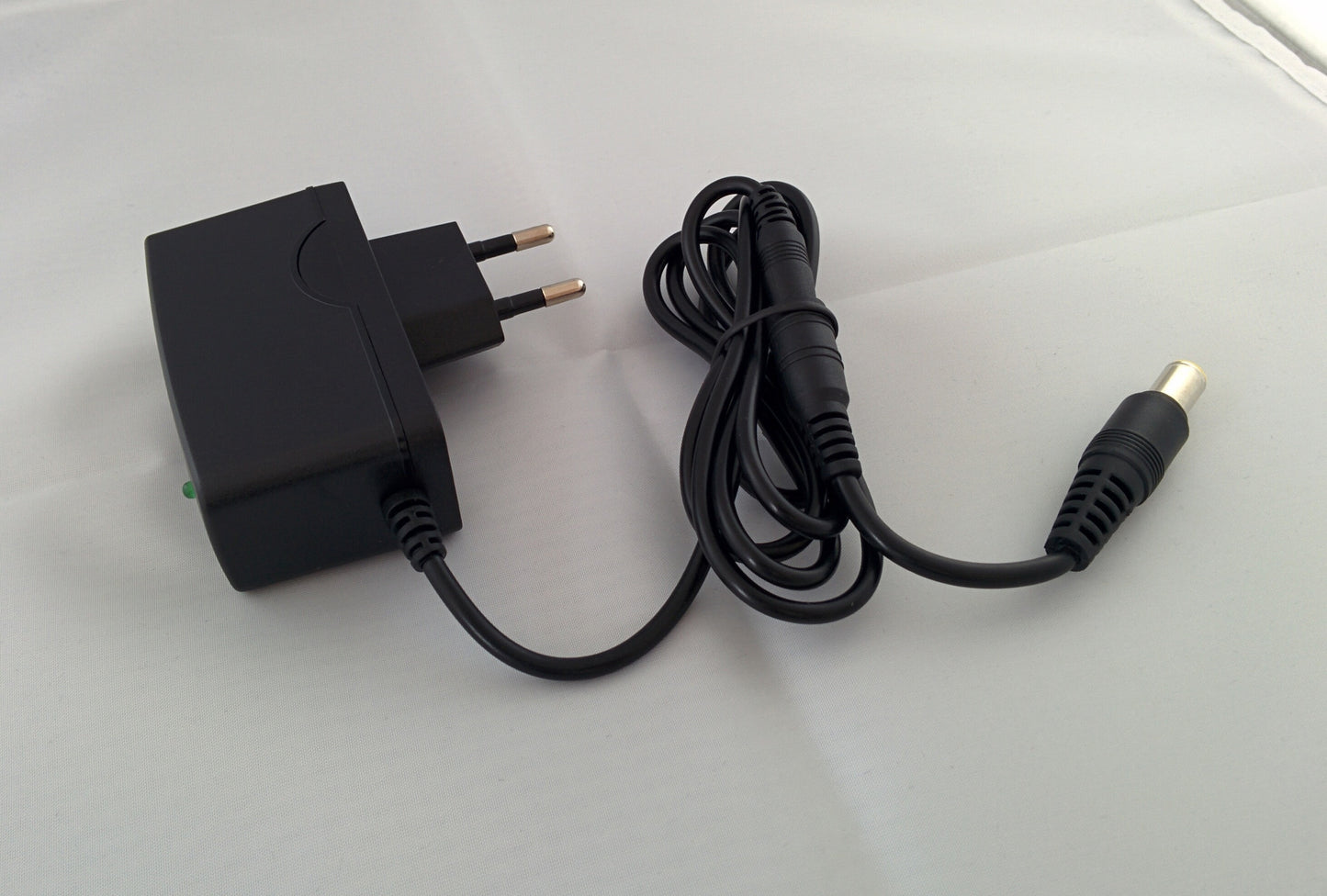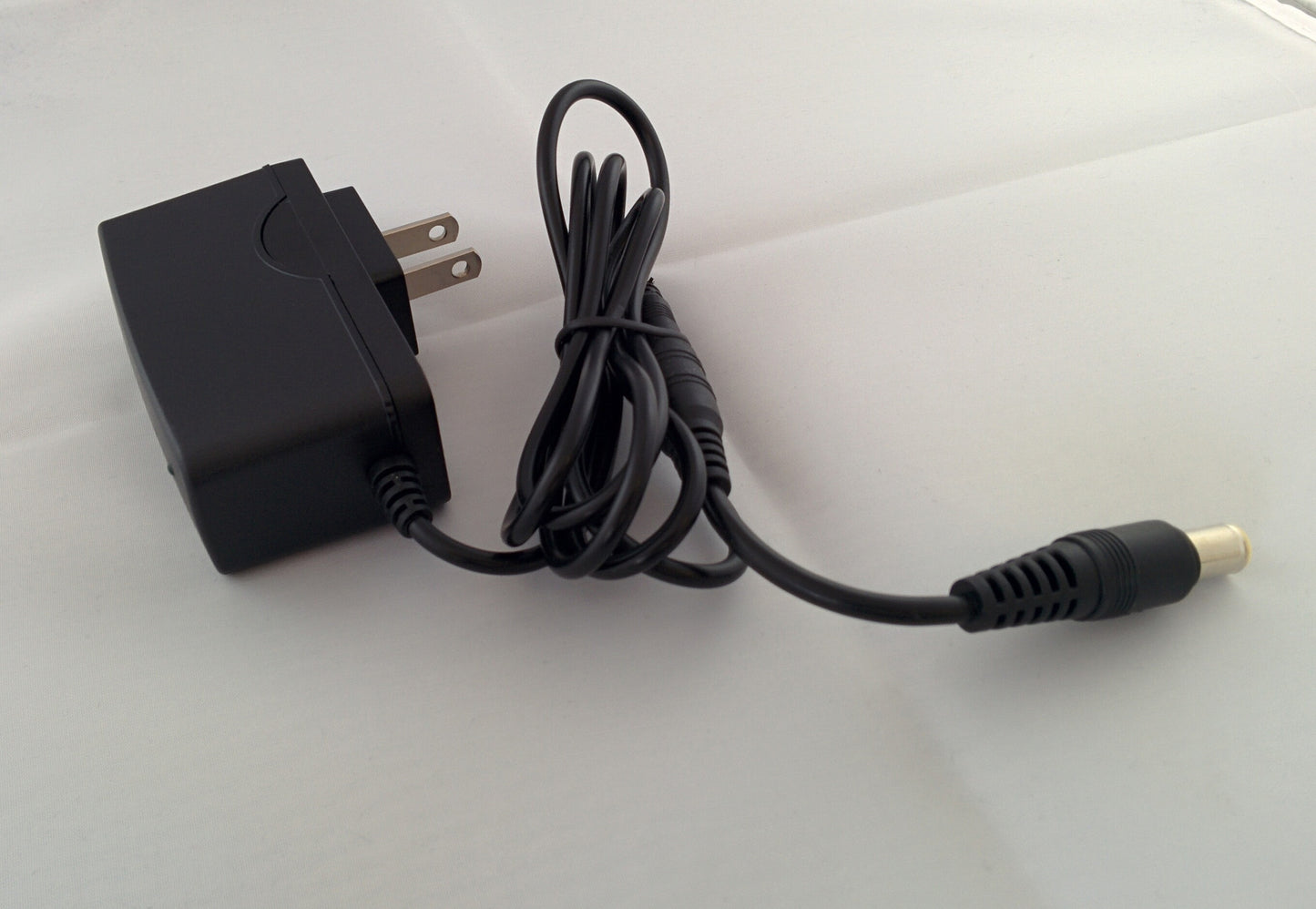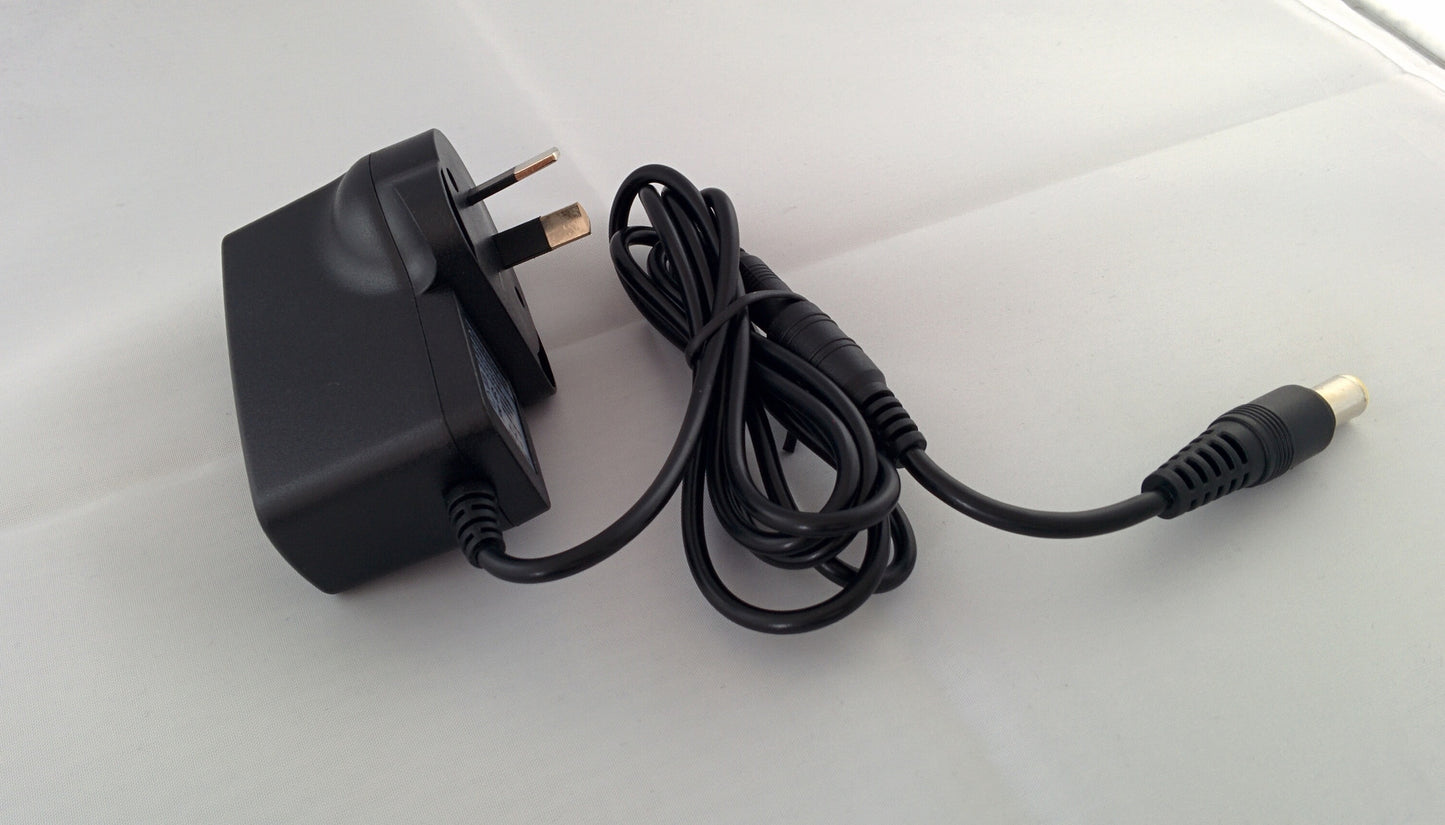 New replacement power adapter for the Nintendo SNES US (NTSC).
Compatible with :
Nintendo Super NES (NTSC)
Nintendo Super NES Mini (NTSC)
Not for the european model (Pal).
Not compatible with the Game Saver by Nakitek.
This power supply was design to replace the original power brick (SNS-002).
With a regulated 9V voltage, it can reduces the heat emitted by the components and thus increase the lifetime of the console.
Being a modern switching AC/DC adapter, you don't need to use a step-down transformer or worry about the main voltage of your country (110V, 230V, ...).
Unlike a lot of power supply, this one doesn't deteriorate video or audio signals.
The 2 meter/6 ft cable gives you more range for your console placement than other PSU on the market.
CE certified and FCC regulated.
Overload and Short-Circuit Protection.
1 year warranty
Worldwide shipping from France.
110-240V 50/60Hz
Original power adapter : 10V (unregulated => around ±3V) 850mA max
This model : 9V (regulated) 1500mA max